Fully equipped and nice design double room apartment luxury in Champel, Geneva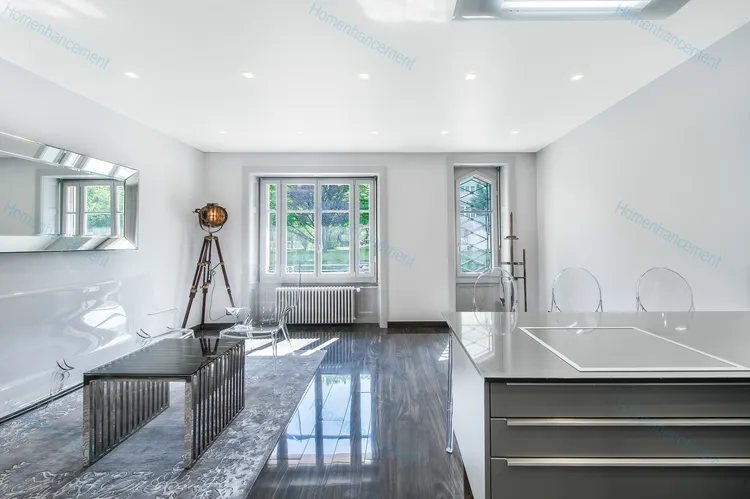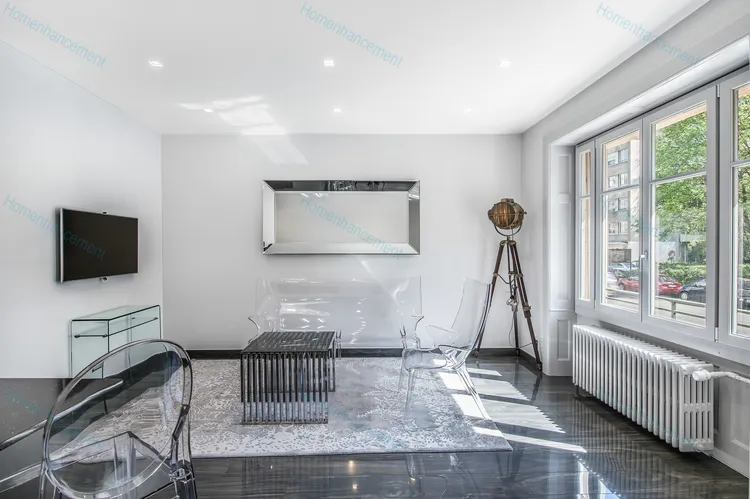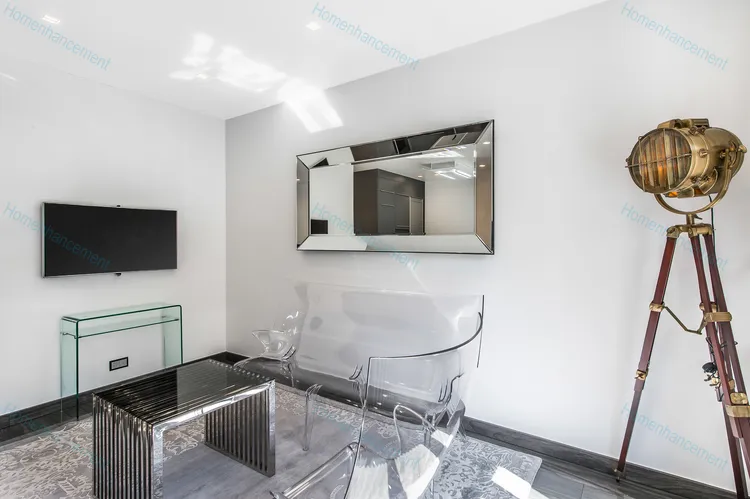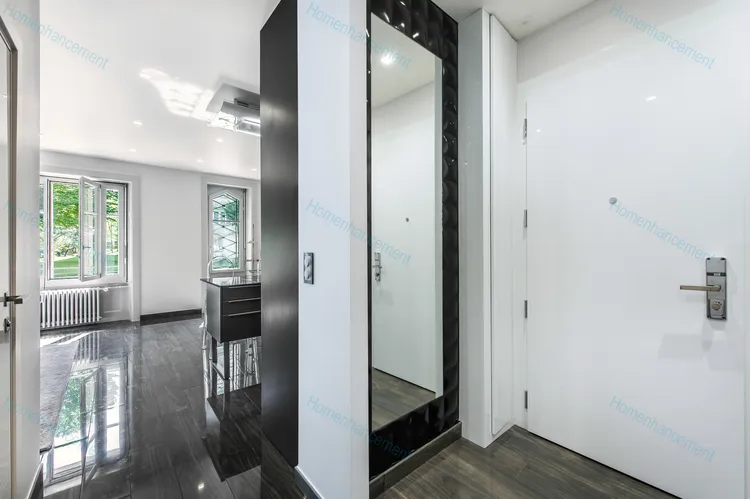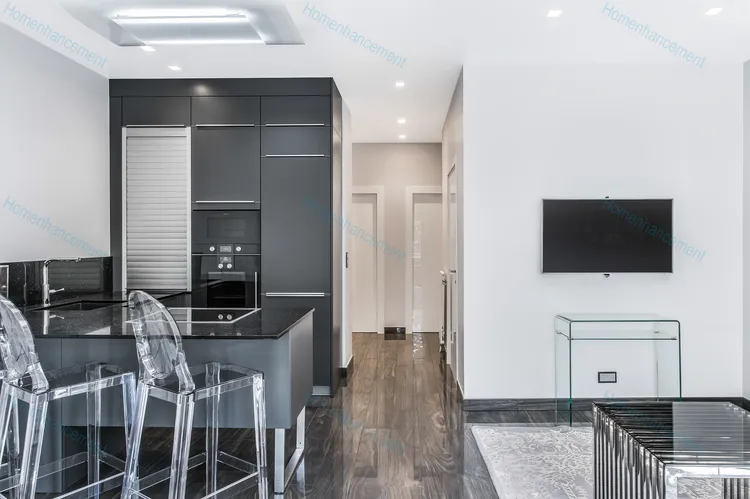 Apartment info
Ref: 825000
This newly renovated, furnished flat has a practical, fully equipped kitchen and 2 beautiful bedrooms. It combines comfort and modernity, and is located in a quiet environment. Thanks to public transport, you are only a few minutes away from the centre of Geneva.
Why book with us?
Feels like a home
Fully furnished and modern designed
Smart locks
Self check in/out and access via app or badge
Stay safe
Quality checks before each stay
Contactless
Credit card or bank transfer payments, e-contracts
Service & support
Emergencies, customer support 7/7
Multilingual experts
We speak 6 languages
Flexible stay
Select short or long stay, start anyday / anytime
VIP services available on demand
Contact us for more details on this accommodation or alternative solutions.
Long Term Stay (min. 28 nights)
184.00 CHF / per night
28 Nights 5,152.00 CHF
Cleaning Fee 350.00 CHF
Damage insurance 250.00 CHF
Booking Request
Total 5,752.00 CHF
Civil Liability (per guest) 60.00 CHF
Accepted payment methods:
Credit cards - online
Bank transfer
See our easy contactless booking process:
You select the flat you would like to rent for certain dates and make booking request.
Homenhancement will respond quickly to your request.
You will get e-contract to sign and deposit payment details.
After e-contract is signed and payment is confirmed you will get smart key to enter apartment.
What does apartment contain?
ALL the apartments OF Homenhancement fulfill SPECIFIC standards: they are ALL equipped WITH linen, towels, AND kitchen equipment, AS well AS internet.
Apartments are NO smoking AND normally NOT pet friendly, but exceptions can be made ON request.
What is included in rent price?
Our pricing is quite transparent.
All the charges, heating, water, electricity, and internet are included in rent price.
Homehancement doesn't provide a cleaning service during your stay, only on the check-out. However, on request, we can provide this service to you for an extra fee.
Location on map
Close to Parc Malgnou and museum of history, enjoy greenery and quiet areas, on the distric allows you to enjoy all the advantages of downtown Geneva, while remaining convenient, calm and safe.
Nearest apartments
Geneva gives you one of the best quality of life. Multiple green spaces are available to have a leisurly walk. You can eat specialites from almost every country thanks to many restaurants. Many roads are pedestrian and bike friendly . Neighbourhoods are animated with big and small stores, pubs and restaurants. Museums are numerous and not expensive, sometimes gratis. The city has almost every week some musical or cultural event organized.
Places to visit in Geneva