Five Best Things to See in Lausanne
Lausanne is a charming French-speaking Swiss city, the capital of the canton of Vaud. It is the 4th largest city in the country and unjustifiably less popular among tourists. This beautiful city has a rich culture and art scene and is situated in a gorgeous lakeside location. Although the city is small, it has a lot to offer.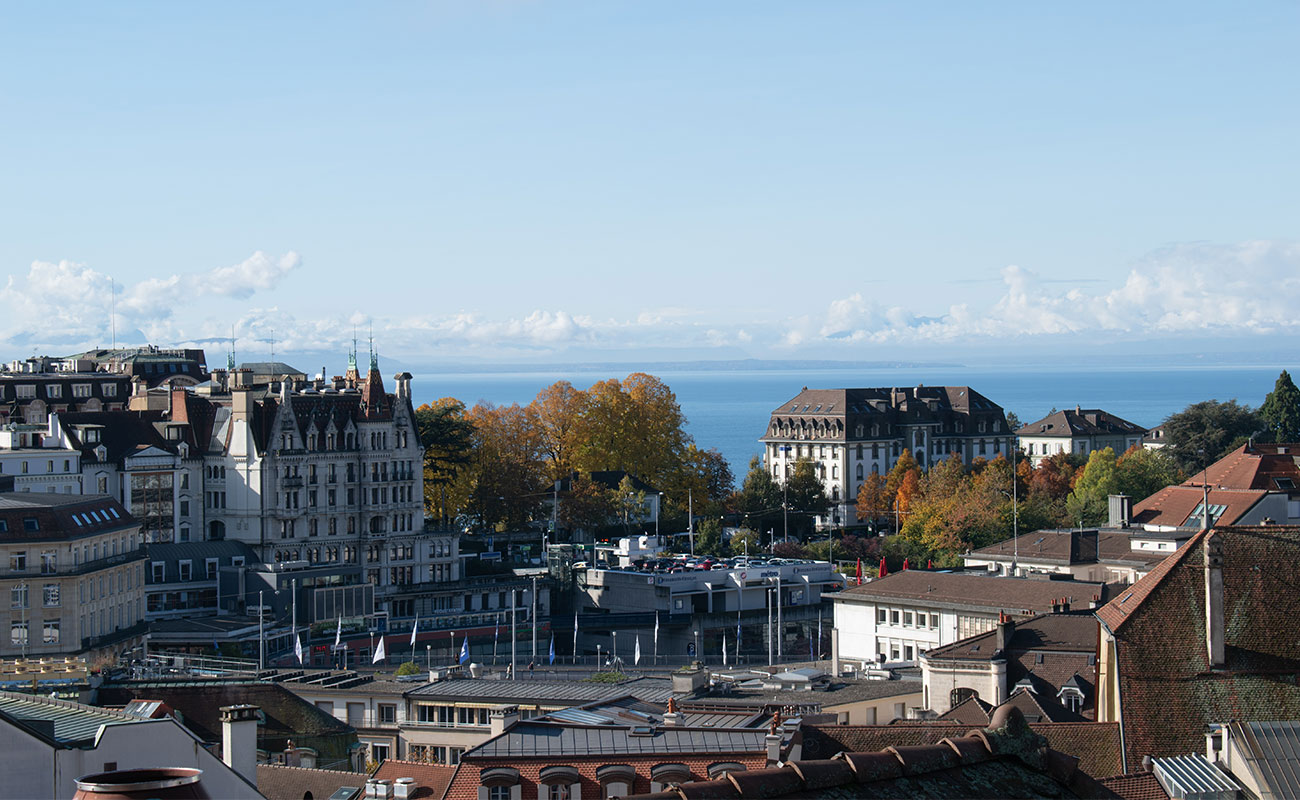 Even if you are staying for just two or three days in Lausanne, you will have enough time to visit the highlights, and if you plan to stay longer, the city can be your base to explore the neighborhood. If you are visiting Lausanne for the first time, these are the top five things you need to see.
City Cathedral
City Cathedral is a must-see attraction once you come to the city. On the top of the cathedral, you can marvel at the fantastic view of the entire city, the Alps, and Lake Geneva, and it is also known as one of the most beautiful monuments of Gothic art. Two hundred twenty-four steps separate you from the top of the bell tower, but the view is worth the climb. So pack some comfortable shoes and a good camera to make beautiful memories.
Take a walk in Ouchy
The promenade by Lake Geneva is always full of people, cyclists, and visitors who want to enjoy the water. You can ride rollerblades, walk, rent a boat, and simply enjoy nature. Make sure to visit the Chateau from the 12th century, where, in 1923, an agreement was signed between Greece, Turkey, and the Allies.
Visit Olimpic Museum
This museum is full of interactive exhibits and is the largest archive of the Olympic Games in the world, where you can also see a room filled with Olympic torches. Visiting this museum is mandatory for sports fans, but kids can also enjoy it.
Shop at the local market
If you visit Lausanne during the weekend, or more precisely, if you find yourself there on a Saturday morning, take advantage of a visit to the market, where you can buy flowers, spices, cheese, pastries, and fruits and vegetables. Even visiting the market without shopping is a unique experience.
Don't forget to try the salée, the famous spread cake for which you have to wait in line, but it will surely sweeten the start of your day. With a slightly smaller offer, the market is also held on Wednesday mornings.
The vineyards of the Lavaux