Five Delicious Dishes You Must Try When Visiting Brussels
These are the five most delicious dishes you must try in Brussels and five more reasons to put this city on your food bucket list.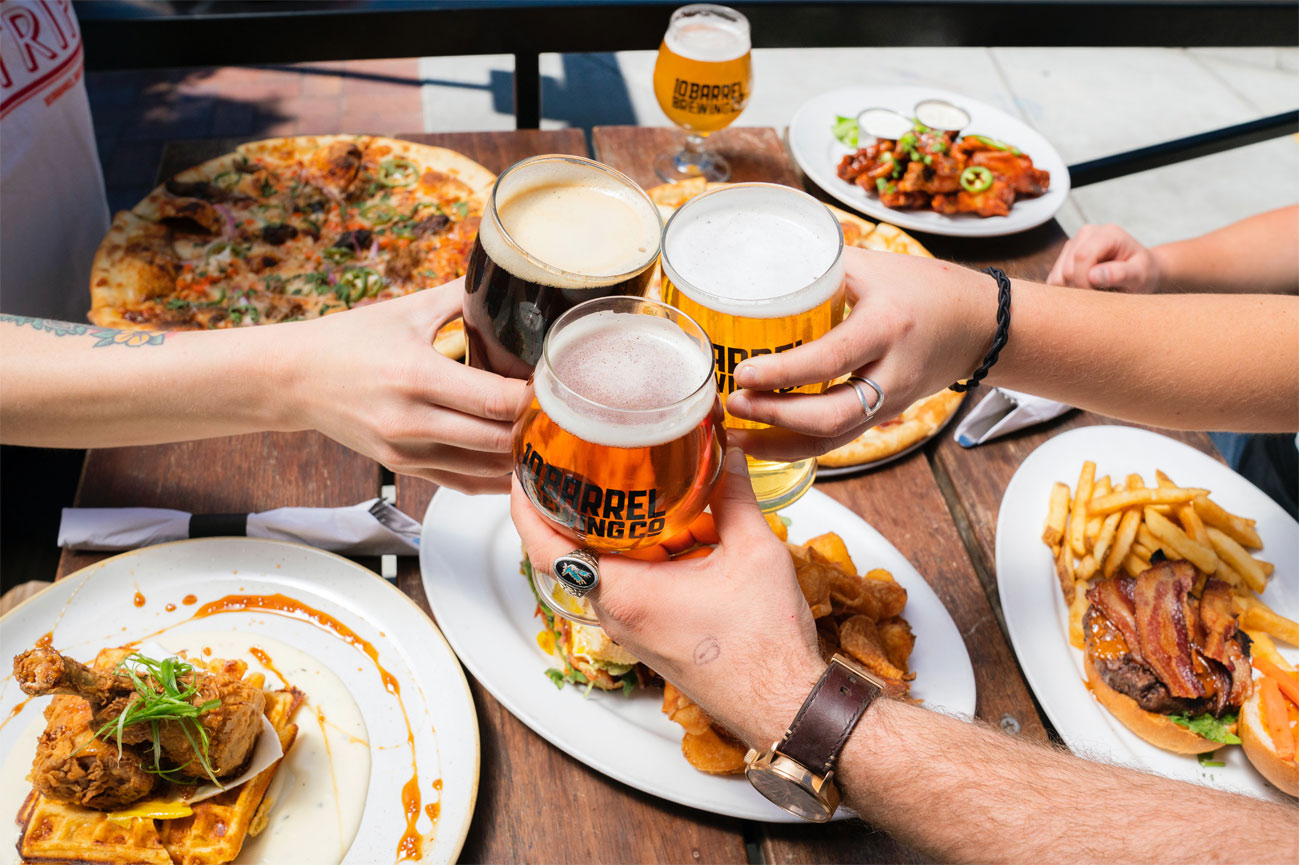 Brussels food is much more than just fries, waffles, and chocolate. Almost everyone knows Brussels and Belgian cuisine for beer and chocolate but has yet to learn of the other tasty dishes from Belgian cuisine that somebody can try in Brussels. Belgium is one of Europe's most underrated gastronomic destinations, and here is why.
Neighboring France, Netherlands, and Germany influence Belgian culinary culture, and if you enjoy exquisite food, you will love discovering local dishes and flavors. After your visit, you will come back again, not only because of the beautiful places to visit, but also because of the delicious food.
These are the five most delicious dishes you must try in Brussels and five more reasons to put this city on your food bucket list.
Moules-Frites
Mussels are a vital ingredient in Belgian cuisine; when prepared the Brussels way, they are something special. Fried mussels are traditionally served with French fries and marinara sauce made with cream, white wine, garlic, buttes, and fresh parsley. Other popular varieties also use lemon-mustard sauce. This dish is the most popular as a warming food in the winter.
Brussels pork carbonnade
This dish is made by stewing onions in beer and adding sauce with garlic, thyme, and bay leaves. The most often-used beer is Dark Belgian beer, which gives the meat a soft texture and rich taste. This dish is mainly made with beef, but the Brussels version is made with pork meat. It is usually served with potatoes, chips, or stoemp (mashed potatoes combined with vegetables) and paired with a glass of dark Belgian beer.
Mitraillette
This sandwich is made from a baguette filled with many different tasty things: meatballs, hamburger, or sausage combined with tomatoes, onion, green salad, mayonnaise, ketchup, or garlic sauce, and with a pile of chips.
You will find this popular grab-and-go food in many cafes and restaurants in Brussels, and it is endlessly customizable. It is cheap and easy to eat on the move while you take a break from sightseeing.
Belgian meatballs - Balletjes
These small meatballs are served bite-size, usually made from a mixture of beef and pork. The meatballs are then cooked in a tasty vegetable soup. This traditional Belgian dish can often be found on a table during family gatherings. Like many Belgian dishes, it is usually served with chips.
Pâté en Croûte
This dish is not a classic pâté but more like a meat pie. There are different recipes, but traditionally, it is made with ground pork shoulder and veal. However, some restaurants have adapted the recipe to include chicken meat, rabbit, or diced pancetta. Marinated meat is then wrapped in flaky pastry and served at room temperature with a glass of cold white wine.
Wondering where to stay in Brussels?
If you are planning your arrival in Brussels, besides the most popular restaurants to visit and tourist attractions to see, it is essential to plan for accommodations to make your trip pleasant and unforgettable. We want to make it easier for you. Homenhancement furnished, beautiful, and luxurious apartments in Brussels will provide you with all the equipment and comfort you need to feel at home even if you only stay for a few days.
By choosing Homenhancement apartments, you will know that you will feel safe, like you are at home, have complete support, flexible stay, multilingual experts at your service, and more.
We can also help you pick the perfect neighborhood for you since all our apartments are in areas equipped with big and small stores, pubs, and restaurants, so you will have a pleasant stay.
For more information, you can call us at +41225524430 or visit our page and check available apartments for rent in Brussels HERE.